Our Hospital
Alshifa Ayurveda Hospital Our service provides healthcare with comprehensive and holistic Approach with preventive and curative aspect by Indian system of Medicine (AYUSH) with modern medical science.
We are Qualified and well experienced Ayurvedic Doctors and providing Authentic treatments for all age groups.we provide consulting for patient along with proper medicine. Dietery advice and physical exercise and Yoga ( Kottakkal medicines also Available)
Mission
"Providing excellent medical treatment, by a team of dedicated staff and creating a premier, patient focused and integrated health care delivery system and achieving highest degree of patient satisfaction."
Vision
"The aim of the hospital is to provide comprehensive health care to all sections of society through personalized care by highly competent professionals. It will remain our constant endeavour to improve the quality of our service to make it better. We cherish the ideal of ensuring the best treatment to our patients. Providing traditional treatment methods of Ayurveda without any compromise in a calm & quiet atmosphere and friendly staff, so that the ayurvedic approach of treating the tripod of body, mind and soul together is achieved. To create a patient friendly atmosphere with the help of highly qualified Doctors and dedicated staff."
Facilities
Alshifa Ayush Hospital has a 3 beded Ip hospital and Also op,panchakarma treatment Available. We are specializing in Asthma/Bronchitis, Dermatitis/Eczema(skin Disorder), Diabetes, General Debility/Anaemia, GoutArthritis, Hemiplegia,Lumbago/sciatica, osteoarthritis, Rhumatoid Arthritis, Uterine Disorders etc..,
Our Office
11 Main Road, HP Petrol Bunk Opposite, Kadayanallur,
Tamil Nadu, India
About Doctors
Our empirical group of Vaidyas detect through Nadi, diagnose by tridoshas, treat the Agni and cure the aasayas.
Our doctors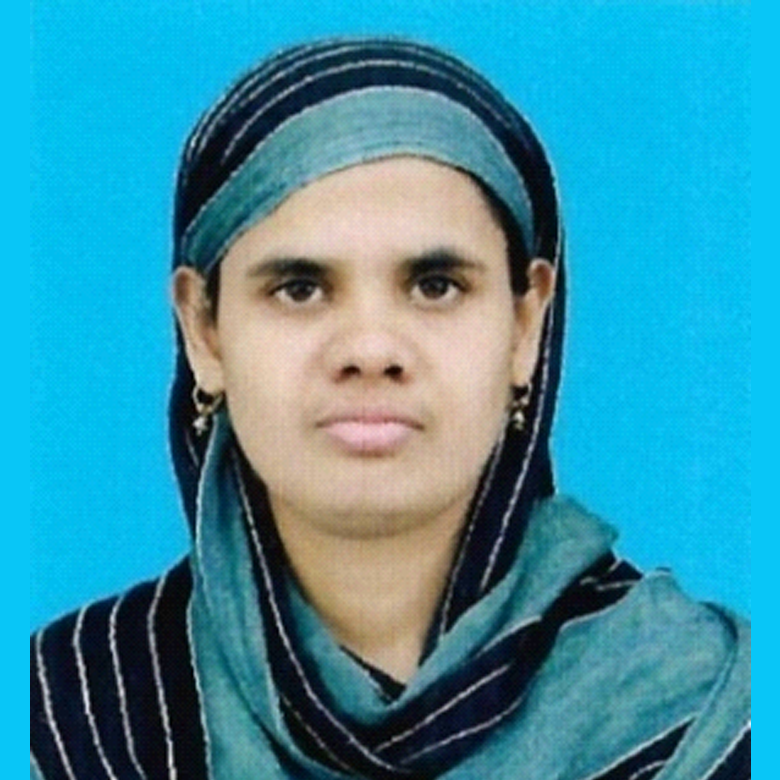 Dr.I.Jawahira Banu BHMS.,
Homoeopathy & Ayush consultant
---
DHM.,P.G Dip Acu.P.G Dip Pancha karma
Experience :5
Back